Receiving the Alice L. Beeman Outstanding Research Award
at the offices of the Council for Advancement and Support of Education
1307 New York Avenue, NW, Washington, DC; July 16, 2009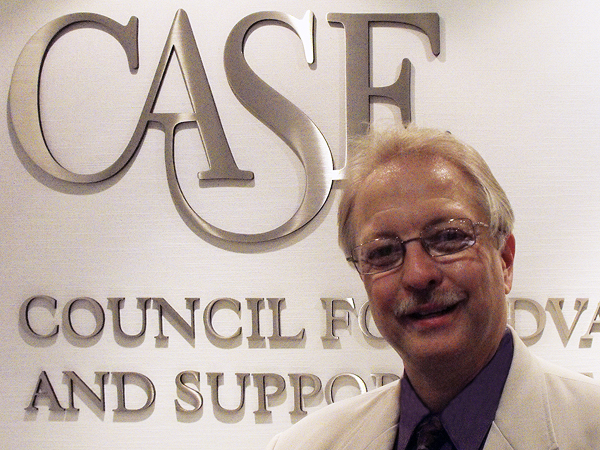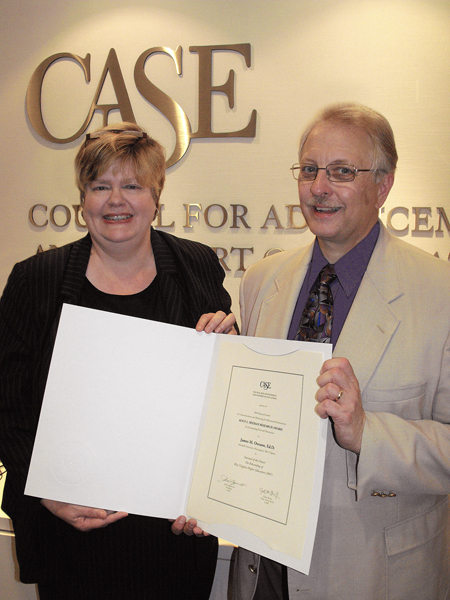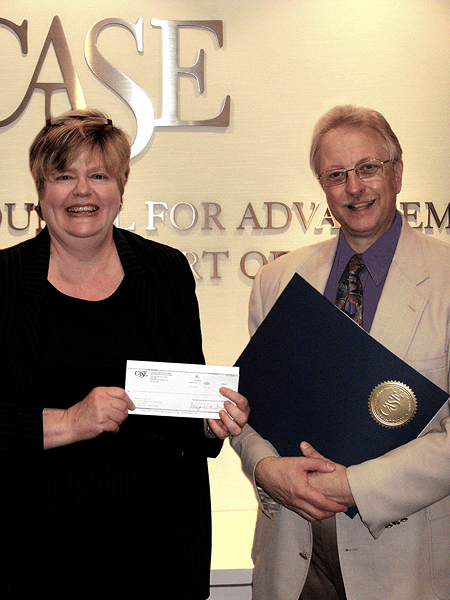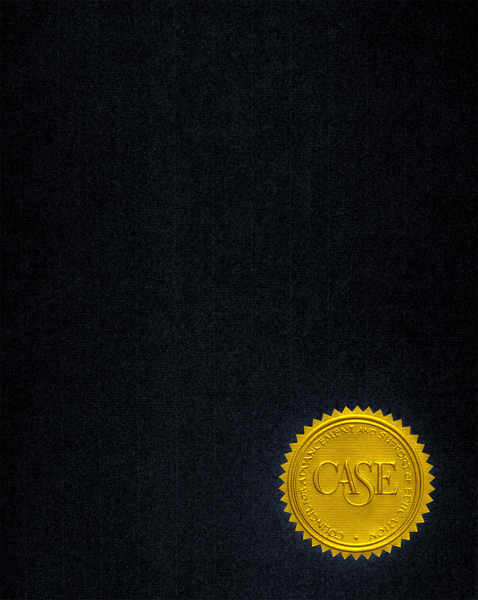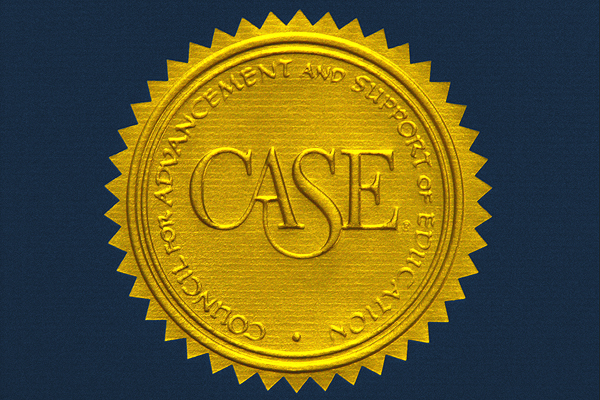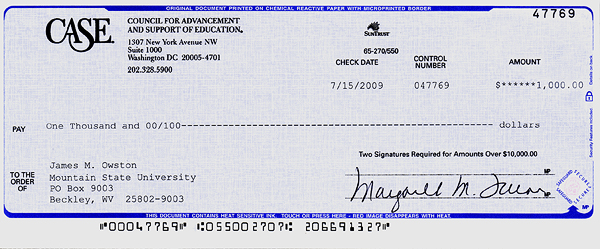 ©2007-2009 James Martin Owston. Short portions of this document may be quoted without permission, although the author would like to know how you used this information in your research. Larger portions will require permission. Email Owston with any comments at jowston@mountainstate.edu. He is available to answer any questions regarding the research and writing of this dissertation. Thanks for visiting.

college to university rebrand, college to university rebranding, college to university name change, college rebrand, college rebranding, university rebrand, university rebranding, college names, college name changes, university name changes